You're Gonna Die
Re-discovered track as Mickey Melchiondo (Dean Ween) was going through boxes of cassettes.  Melchiondo and Harford wrote and recorded this song on Mickey's four track cassette machine at his house along the canal in New Hope, Pa in 1992.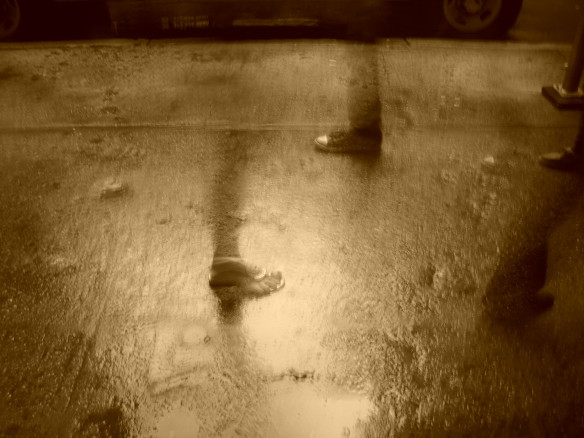 Face Your Doom
Daniel Johnston and Chris Harford, recorded, mixed by Joe UJJ at Stony Brook Studios, Hopewell, New Jersey
Written by Daniel Johnston
The song appears on Hyperjinx Tricycle.
Joe Strummer's Midnight Dream
Recorded by Andrew Weiss, on his front porch (Harford and Weiss lived together in the late 80′s) at the Zion House of Flesh in Hopewell, New Jerseycirca 1997 in the Sourland Mountains.
Everything Goes Away
Recorded by Bálint Dobozi in Zurich, Switzerland. It features a french horn solo by Benjamin Danechovic and backing vocals by Jessie Fischer.